Get the Word Out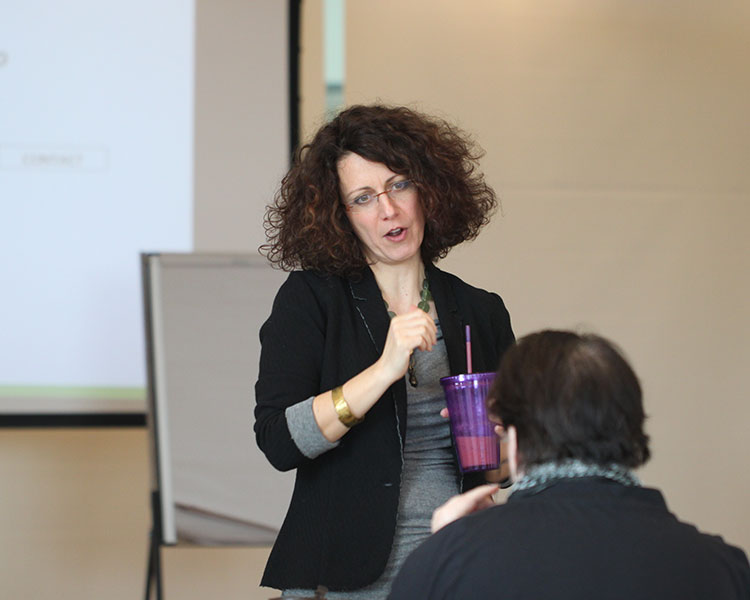 Whatever the platform, what and how you communicate speaks volumes about you – personally, professionally, and organizationally.
Whether you're a small business, online expert, college, university, or government department, cluttered copy, wordy web pages, painful presentation and muddled marketing add up to a brand that just doesn't deliver.
Want to cut through the noise?
I'm a writer who writes less, says more, and focuses on what really matters.
Not sure what you need to communicate? Don't worry – figuring that out is my specialty.
Full writing & editing services get your message out.
Personalized communications coaching makes you a better communicator, fast.
Workshops, webinars, and talks on communications & business topics offer inspiring, engaging learning experiences.
"Her clarity and insight are priceless!"
"Clarity and precision"
"A star!"